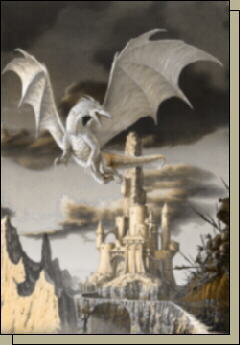 The demon of lust,
Is ruthless and bold -
It captures our minds,
With a powerful hold.

Billboards and radio,
Magazines and T.V. -
Lead us all to believe,
It's the way it should be.

The devil misleads us,
To think it's O.K. -
To have sex before marraige,
Be bisexual or gay.

Permiscious sex is,
The wrong way to go -
We must stand and fight,
This impure evil foe.

The world is filled with, This demon of lust -
But God say's He'll cleanse us,
For He's faithful and just.

God say's in His Word, Lustful thoughts are a sin -
It's a spiritual battle,
By yourself you can't win.

These lustful temptations, Flowing into our heads -
We must take them captive,
As Christ Jesus say's.

Second Corinthians, Chapter 10 and verse 5 -
Casting down arguments,
To help us survive.

Some only come out, By fasting and prayer -
Showing God true intentions,
Your faith must be there.

Ephesians 6 gives us, God's armour in parts -
We can stand firm against,
Satans fiery darts.

God gave us provision, To ward off all sin -
Luke 10:19 gives us,
The POWER to WIN...




---
Would You Like to Know * Without a Doubt * That You Will go to Heaven
Click Here
IMPORTANT
Are YOU Struggling with Addictions or Other Problems.
Would you like to BREAK FREE from the Bondage
that keeps you from enjoying
True Happiness and Complete Freedom

Click Here for
"Recovery thru Redemption"